Welcome to River of Life Church
We are a vibrant, multi-cultural, multi-generational, spirit-filled, family church, planted in the southwest area of Indianapolis to reach the lost, restore the broken, and release people into purpose. Our goal is to create an atmosphere of love, acceptance, and forgiveness where people can pursue an encounter with God. We are a church that is growing and reaching everyone from infants to grandparents. We are known for our worship experience, practical life teaching, loving atmosphere, and generosity to others.
The beginning point in our church experience for most is Sunday morning. Our Sunday morning services are designed to help you connect with God. It's where teaching, worship, and music, come together to bring life and faith into a clearer focus.
Our passion is our community and our neighbors, meeting needs wherever and whenever we can, connecting people to God and to each other.
Whether you're investigating the Christian faith or you're coming at the invitation of a neighbor or friend, we're glad you're checking us out.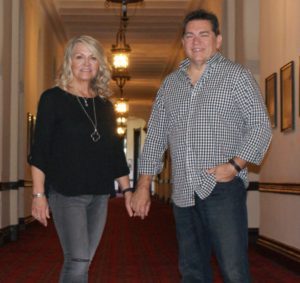 Want To Check Us Out?
We invite you to join us!
Sunday 10:30am | Wednesday 6:30pm
6001 Kentucky Ave. Indianapolis